AAA ReShape Tokyo|Demo Day
Description
ReShape Tokyoとは?
アジア各国のスタートアップの日本進出に向けたフィージビリティスタディを目的としたプログラムです。
参加企業は、Across Asia Allianceに所属するVC・アクセラレーターのお墨付きを得たPre-Series Aステージのスタートアップです。
What is "ReShape Tokyo"?
It is the program for supporting Asian startups to work on Japan Feasibility Study.
The startups in the program are from VC/Accelerator in Across Asia Alliance and mainly in Pre-Series A stage.
Across Asia Alliance(AAA)とは?
アジア各国のスタートアップの海外進出を促進するため、アジアのVC・アクセラレーターによって組織された機関です。01Boosterは日本のボードメンバーとして、スタートアップのグローバル化を支援しています。
What is "Across Asia Alliance(AAA)"?
It is the organization for supporting Cross Border startups created by Asian VCs/Accelerators.
01Booster is the Japanese board member of AAA, and supports startups to globalize.
AAA ReShape Tokyo|Demo Day
17:30
開場/Open
18:00
ReShape TokyoとAAAについてのご説明/Information session on "ReShape Tokyo" and AAA
18:10
パネルディスカッション:日本市場進出の課題/Panel Discussion:Cross-Border Startups
18:40
スタートアップによるピッチ/Startup Pitching
20:00
交流会/Networking
※ 内容は変更になる可能性がございます。
※言語は英語となりますが、当日は同時通訳もおりますので、ご安心ください。
登壇者 / Speaker
 newhak:語学留学プラットフォーム/The platform for studying abroad
---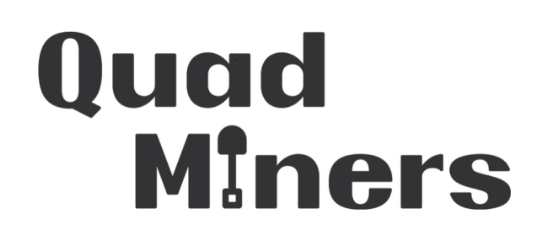 Quad Miners:自動車画像認識+交通合理化AI / AI for perking slots
---
 JOY DRONE:ドローン操縦UI / Drone Controller
---
QiSens:リアルタイムな診断を行うセキュリティソフト
 / Security for real time detection
---
in-DataLab:Q&A広告プラットフォーム / Q&A Ad platform
---
BLINCAM: 世界最速のウェアラブルカメラ / IoT Wearable Camera
---
  MATCHER:オンラインゲームのチームアップ支援チャットボット
      / Chatbot for supporting team up in online game
01Booster is a seed accelerator especially focuses on Asian market. Basically we collaborate with Japanese large to middle size companies to support Startups. We also support Japanese Rural area and international business. Our main office is located in Tokyo, and we have strong management team consist of entrepreneurs MBA who have experience of IPO, buyout of their startups. If you have any question, feel free to ask us!